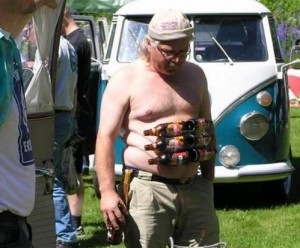 Have you wondered about the HCG Diet?
How does it work?
Does it work?
This is an excerpt from an interview I recently did with fat-loss expert Scott Tousignant from FatLossQuickie.com.  During this 9 minute audio, Scott gets pretty passionate about his feelings towards this diet.  You make up your own decision based on what you hear from two experts in the field.
PS That is NOT Scott nor his 6-pack abs
Click Play to listen in...
Audio clip: Adobe Flash Player (version 9 or above) is required to play this audio clip. Download the latest version here. You also need to have JavaScript enabled in your browser.